Just a few freebie links I found over at
smartcanucks.ca
The first one is for Pledge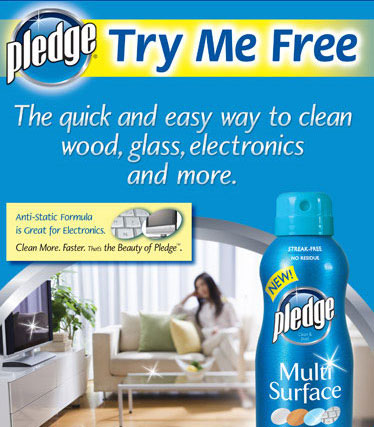 Since this comes from Save.ca the chance of this coming is very high. My unscientific opinion states it is 99.9999999% likely to show up. It will probably be in the form of a coupon you can redeem.
The next one is for an Irish spring T-shirt.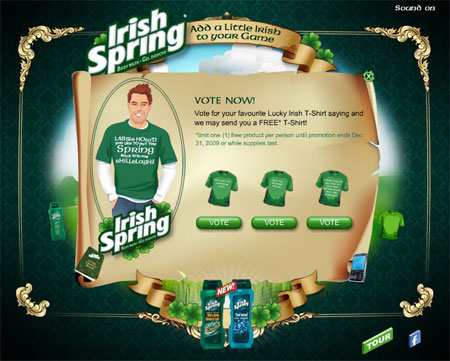 When you get to that page, click the t-shirt on the right side and then pick the one you want and enter your information. 
If you are selected you will get a com formation email. I ordered one for a few people and they were all selected, I think they select everyone until they are all out of shirts.
This one is very likely to come because it is a legitimate website, just be sure to order soon because this is only while supplies last and lots of people order more than one.