Free and legal music is all over the internet, if you know where to look. 
Artists often have an early release of an album or some singles available for download and that's exactly what I have for you today.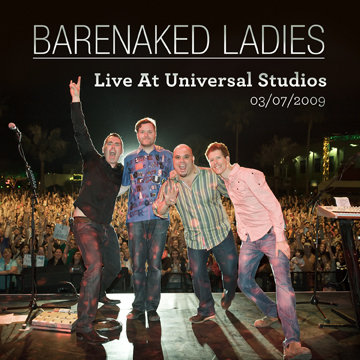 Download the 6 track EP of the NIN|JA compilation album. This album is rock and has explicit lyrics.
Enjoy your music without the price tag, guilt free!